the launcher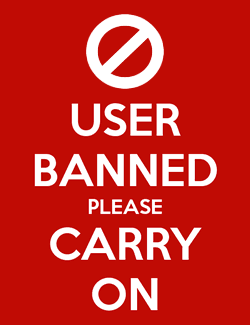 TheBaDaBing!
Posts: 384
Player
Is the green launcher being removed completely once the in game one is complete?

It's still crashing like a mother trucker. Yesterday it crashed and made my game minimise just as someone opened the door in front of me in data center. Made me rage a little.

Why does it crash randomly is there no simple fix you can do as it's been doing it for about a year now before there was this whole new opt in version you made.