My support ticket is not getting answered!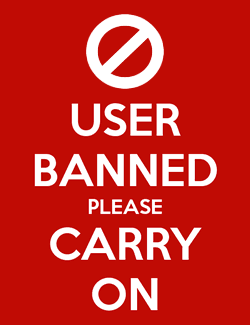 Clayton_McDonald
Posts: 3
Player
I was trying to log into my account on AAPG and it popped up a message saying: "your account has be disabled or marked inactive" so i sent in a support ticket on the website and the thing emailed me back immediately saying that they had received my support ticket. This first ticket was sent in on Friday May 25th, then i sent in another under a different category on Wednesday May 30th, still no response so i decided to send another in on Monday June 4th. None of these have been answered so i thought that something was wrong since they never even sent back a real email like someone had checked into the situation. My account was SUPER_SALTY and I was an SMA and I had been on that account and playing just a few days before so I wasn't inactive.
This discussion has been closed.