No longer able to shoot one in the chamber?
Sibelis2
Posts: 34
Player
Was in the gun range and realized I could no longer shoot the one in the chamber while reloading, did they take this out intentionally(cause then i'd like to formally complain) or is it a patch side effect as yet uncaught? I KNOW you could do so just a few short months ago as it was a trick shot i'd killed with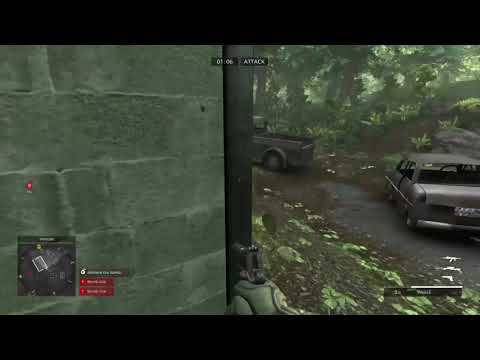 If it's a feature taken out i'd really like to know why, cause that's a realistic thing...