Kismet testing - working minefield. Thanks Reyfox!
Keebler750
Posts: 3,620
Beta Tester
Special thanks to Mr. Rey Fox for helping with the little bit of Kismet testing that I was doing. It was a grueling production schedule, but with iSoldier on the camera, and Rey doing the stunts, it all worked out. I think I have the proper Kismet sequences for a working minefield instead of the boring old 'out of bounds' that's in the game. This might be MUCH more entertaining....
EDIT: It may not be clear, but this vid is produced by iSoldier (not me) on my server...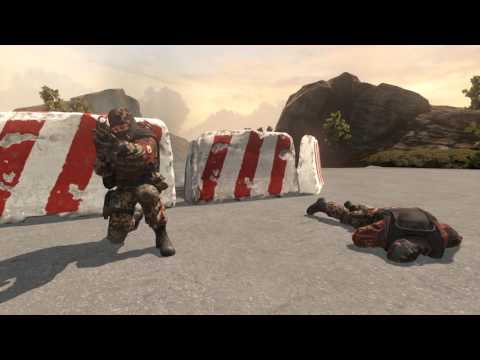 ______

This has been a test of the emergency flame-fest system. Please do not adjust your set.