MultiGlitch report
-[iG]-Leketiskis
Posts: 127
Player
Hello, decided to make a video about few glitches that have been in game for a while or just noticed by me, so maybe pointing them out in video will help a bit more.
Everything said in video, but just in case i type also in text:
Updated list: 2018-08-24
1)
Stil not FIXED
Server browser don't list all servers. Sometimes it does, sometimes it does not so when i look for server i don't find it, and my clanmates find it. History usually shows all of the servers.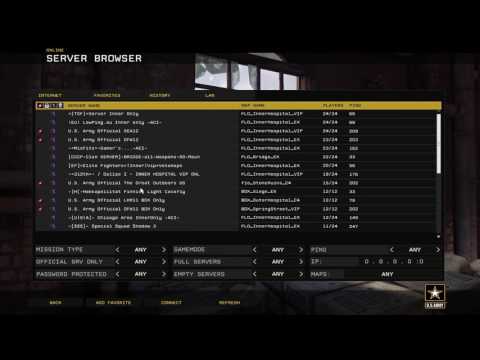 2)
Stil not FIXED
Springstreat in from hotel stairs there is a gap in wall where you can see things trough, but you can't shot. from the outside there is just normal wall without any gaps.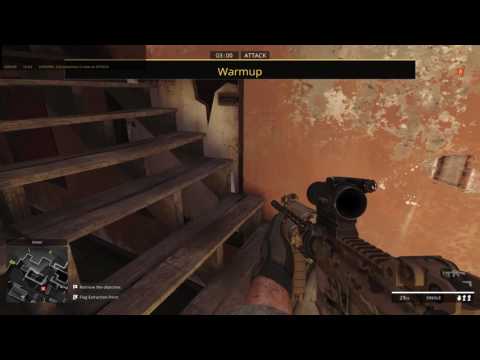 3)
Stil not FIXED
Breach - at defence spawn one of the walls is not conected fully, and there is gap where you can trow nades and so on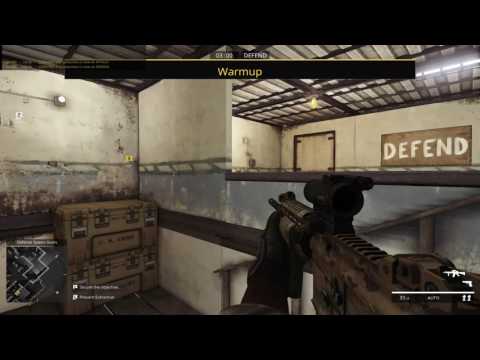 4)
FIXED
Just multiple still remaining bugs: Running nade still was there at least i seen it before last update. Silent revives still there.
5)
FIXED
When someone vote for map change, and the vote fails, next time someone votes for other map the vote just says "Vote Failed" (might be other words, but you get the thing). you can still vote, but you have no idea what you voting for. And some guys just trolling like this
first they vote popular map, when it fails, they say lets vote again, and actually people vote for something like Bridge night (i dont mind it), but server just get empty
Actually recorded Video of this problem: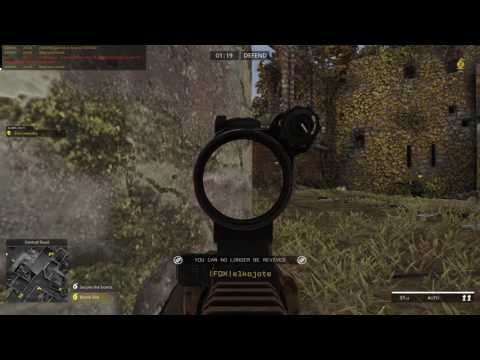 6)
Stil not FIXED
Just remembered that you forgot to change Crossfire map image on the loading screen, its still an old version with open roof in it.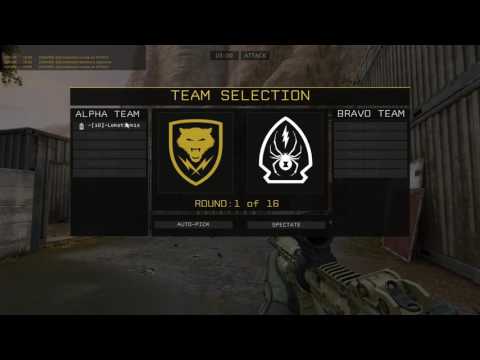 Sorry that on all videos they start like after 10 seconds i thought they were already recording, but apart from my unclear talking videos just talk for themselves.
7)
Stil not FIXED
Update with extra glitches:
Cheackout 2 bug places: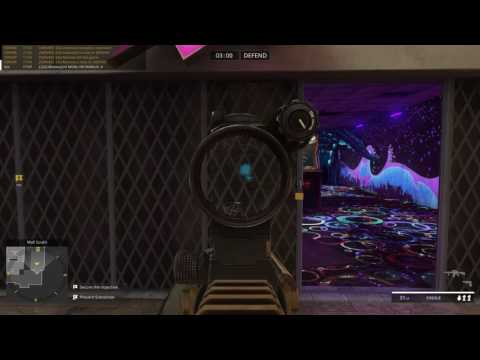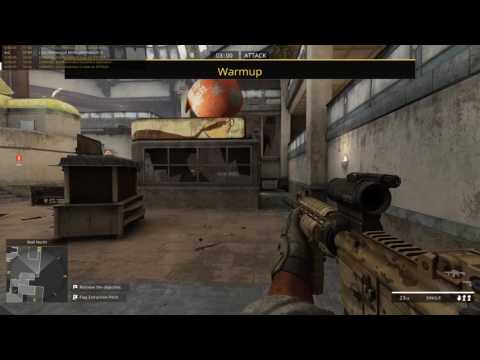 8)
Stil not FIXED
Watchdog_C4 requires update.
http://steamcommunity.com/sharedfiles/filedetails/?id=876024567
9)
FIXED (or haven't noticed ever again)
Securing VIP did not end match: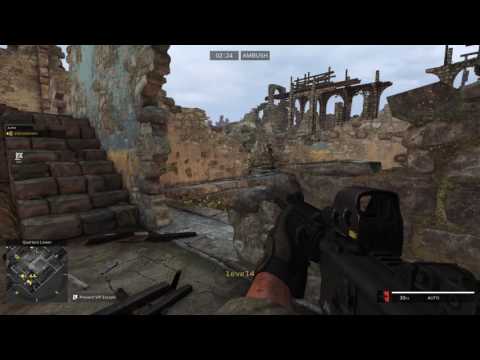 10)
Stil not FIXED
Harbor Assault see through wall:
Simmular to springstreet window, Metal wall is rendered just from one side.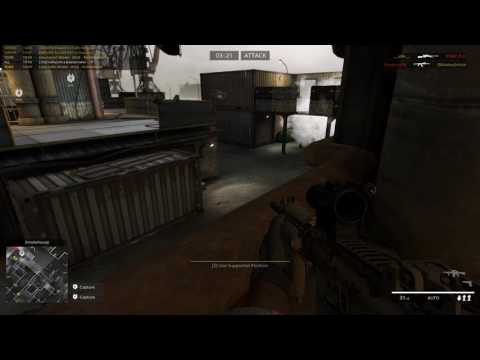 11)
FIXED
Watchdog Yankee box not rendered at certain distance: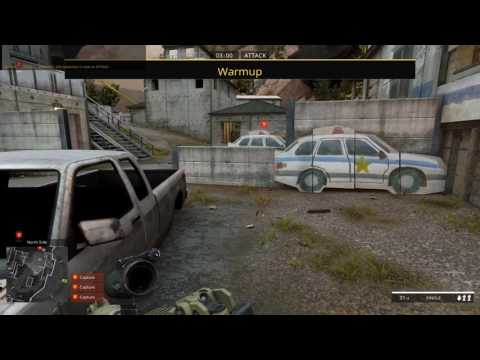 12)
Not FIXED
Breathing sount after you kill your teamate stay untill you reconnect or change map. it dont happen everytime, but i had it twice already. It does not fix with start of new round, i just did not record any longer.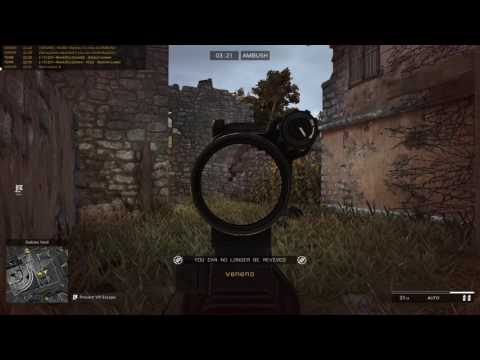 13)
Stil not FIXED
One more bug on BDX_Breach_EX map. Same as on mulltiple maps before there is one wall that is rendered only from one side: at defence spawn stairs: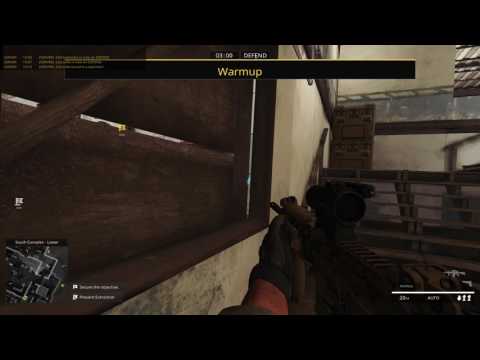 The box in Y objective is not rendered from that distance, where i personally love to snipe from. I got used to it and don't shot it when enemy is behind box, and i know it. But for new guys they try shot and have no idea why they can't kill them. It's old glitch, and was adjusted multiple times i think, but still remains