Incredible F16 training footage now declassified
DOMINATION.
Posts: 84
Player
Shout out to the AirForce & NASA, as the description in the video states;
This video, recently declassified, shows the heads-up-display, or HUD, of an F-16, in which the student pilot experienced a g-induced loss of consciousness. The pilot credits the Automatic Ground Collision Avoidance System, developed in-part by NASA, with saving both the aircraft and his life.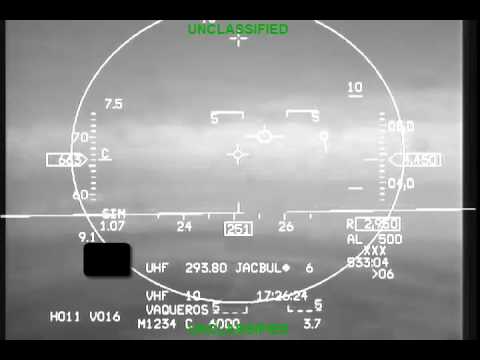 The G-CAS takes control of the F16s controls when it detects an imminent ground collision,
Things to look out for; on the right hand side in the middle I believe is the altitude, on the right underneath the XXX is the speed.
Kind of tech that makes those tax dollars worth it! Pilot apparently experienced
9G
after applying the afterburner while attempting a bank, which caused loss of consciousness. Instructor following can be heard telling him to recover.