UMM's dead?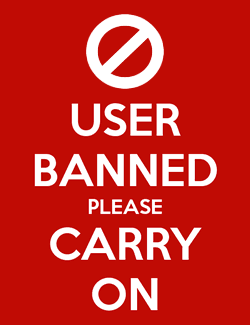 TheBaDaBing!
Posts: 384
Player
User made maps were a struggle before with only a few servers running them but it's still not got any better now almost a year after they were implemented into the game....

The building of shaders sucks and puts people off.

The quality of most maps are not good enough

The certain servers that run them are bias towards AA2/AA3 remakes that play badly but it's okay to them because of the memories.

Also bias towards terrible maps their clan members make regardless of quality.

Some server admins fill their server rotation with 20 UMMs which puts people off having to download 20 maps.

Only 2 new UMM's have been posted on the new forums so far

I have no idea how the map shaders work with the engine but is there no way to package them already built with the map or are they client specific?