[Map Release] Bridge 2 Far
-=}WoLvErInE{=-
Posts: 1,169
Player
Hey Guys, So I put this together in few days just for fun!
This map is more of custom game type. You have 2 options. Either use a C4 to destroy the Bridge, or Occupy the Airport entrance and Camp site.
This was made with Sniping in mind. However, all other weapons are available. 12 slots for each weapon.
Still need to add sounds, and other tweaks as needed.
Go Crazy, Have Fun and Enjoy!
Video: Sep 22,2014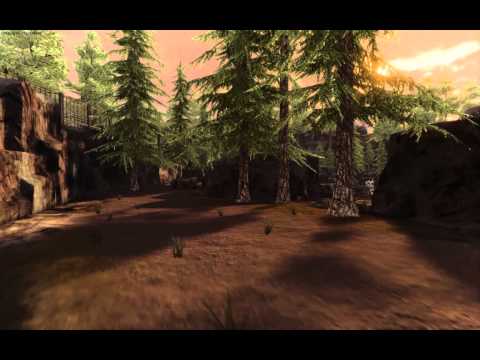 ScreenShots: Sep 22, 2014
Download Bridge 2 Far