Mastering Recoil on M4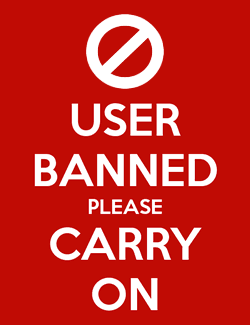 Zentrati
Posts: 44
Player
Hello,

I am currently in the process of mastering the recoil on the M4 and it appears the recoil is not consistent. As if there is a Random Variable in there. From Round to Round it is consistent, but as a new map loads, the recoil will then slightly be different the map before. Even from shoot house, to explore, to load a different server the recoil is ALWAYS just slightly different. Why is there a variable in recoil? Recoil on ANY gun in real life is a set amount. And over time that recoil can be felt out and mastered if your strong enough. But this game, the recoil amount changes from map to map/ server to server.

If you ever wonder why one map you do really good, then the next map you do nothing but die and cant land a bullet. That's because your recoil is not the same as the map before. With this in the game, its like the luck of the draw. The players that get the lower random number get less recoil while others get a higher random number and cant hit the side of a barn. This takes ALL skill out of it and turns this completely into a game of luck! Get Rid of random Variable in recoil, this does NOT exist in real life!

I think this when players say they have "Rubber bullets"