Demo record questions...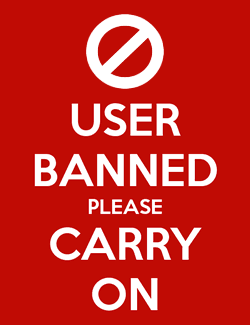 TheBaDaBing!
Posts: 384
Player
I'm no expert but do we have server side demo record? Will this method take extra resources away from either the server or client that we need?

Is this better than a client side demo record? In demo record all I wanted was to record my own gameplay....

Is this recording everyone on the server?

Can we demo record on officials?