2vs2 Ladder NA/EU
[url="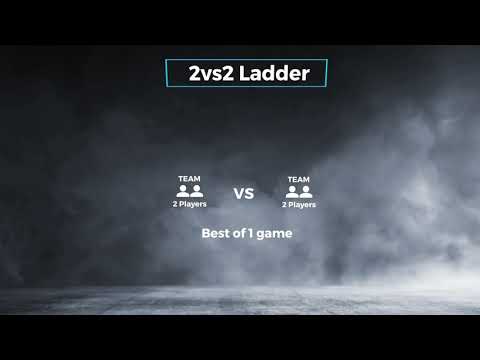 New tournament of AAL is here, AAL 2vs2 ladder, the registration for this ladder is open for both, European and North America sides. You can register between 01.08.2020 - 13.09.2020.
Registration is open for everyone and each team needs to have between 2-4 players.
Ladder itself is gonna be played 13.08.2020 - 11.10.2020.
After ladder finishes, the top 4 teams are gonna play semi-finals and finals between 18.10.2020 - 25.10.2020, to become champions of AAL 2vs2 ladder.
Visit: aalgaming.com