[New Map] SnakePlain2
-=}WoLvErInE{=-
Posts: 1,169
Player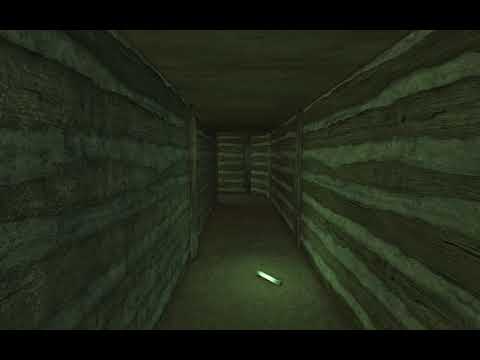 Remake of AA2's SF Snakeplain map. Made from scratch, Not a port. No BSP!
Thanks to BeerMe Lobo for providing me with original map file.
Special Thank you to the men and women of 101st clan for testing and hosting my maps.
All comments/suggestions welcomed! Please post any issues you find here and I'll take care of it.
Thank you and Enjoy! HFGL
Download:
https://steamcommunity.com/sharedfiles/filedetails/?id=2113432043