Team killing and flashing.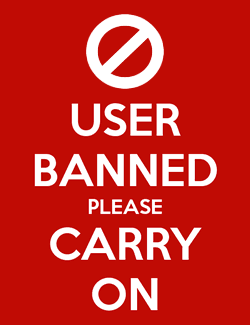 Ix-M0NTANA-xI
Posts: 98
Player
edited January 2019
in PS4
There needs to be stricter consequences to prevent people from being idiots.

Eg :Reduction in rank for team killing on purpose , banned from playing in any server for 20 minutes for intentionaly flashing a team mate.

Penalizing point greedy people for healing team mates before a sector is cleared and safe.