I'm sick of all the privates!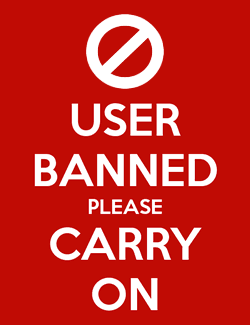 Ix-M0NTANA-xI
Posts: 98
Player
edited December 2018
in PS4
Ok so I'm almost a E-9 and every [mod edit] room i join is full of completely clueless people. 1 in 100 has a mic. Need to search 30x to find 1 room with people that have mics.

Enough is enough.

Create a public lobby system where you can play with similar skill or ranked people. You would think this is a priority for the developers.

Fix it asap or come spring time this game will be dead with the release of Insurgency: Sandstorm.