Securing unrevivable person.
-[iG]-Leketiskis
Posts: 127
Player
Hello,
I have reported this earlier, but back like year ago it was ignored. Maybe new people in development will consider changing it, so I give it ago.
On competitive gaming it's usual that there is no revives. And plenty of times after killing one guy you need his gun but that actually just take extra few seconds before you can pick it or you have to secure dead player and only then you can pick gun because most of time his body is in the way to pick gun. I know its decision that might need discussion, but I would love to have change where player will not need to be secured after using of his "lives", his body in my opinion should just be inactive and gun pick able, or at least should have that fast take gun away animation like when you click one tap and guy lose his gun and then pick it without option to secure. Securing dead people is bad. There might be guys not happy since it reduce secure amount for their stats, but it improves gameplay I believe.
Well here is few gameplay situations where I got "F'ed" because of it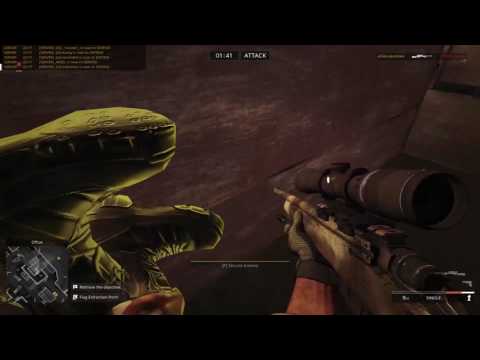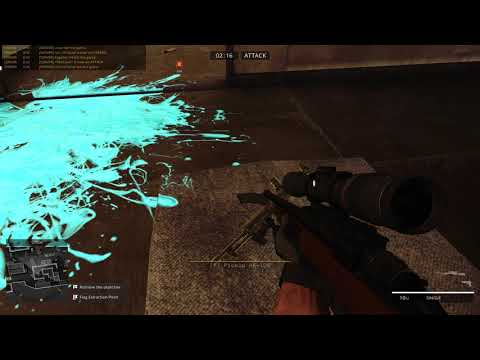 Pool that will not be important :D
---
Should secure after all revives used be available?

9 votes

Yes.

11.11%

No.

77.78%

Don't care.

11.11%