Active Admins in Official Oceanic Servers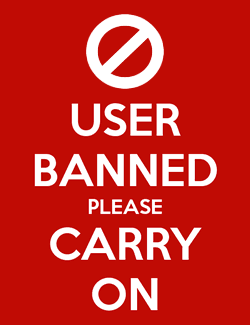 RollingInTheHurt
Posts: 200
Player
Can we please get some active admins or spectator monitoring of SYD Official Servers?
The whole F7 to report players does not work as no one is ever removed let alone "banned" by someone official. I think it's because who ever the F7 report form is sent too is asleep due to the time zone differences.
The cheaters are destroying the server between 7pm and 1am daily as its often the only active populated server in the region.
It ruins the game for other players. It feels like if you play "legit" you are in the minority now. But most of all it's pushing the what's left player base away.
Or atleast can you make a player vote kick last for 24 hours so they don't keep coming back in under different names/accounts.

Thanks.