Black Belt Celebration
Fool_Injected
Posts: 9
Player
edited February 2018
in PS4
I received my black belt (1000 takedowns) and decided to celebrate by making this video. The video contains Spielberg level quality film editing and possibly the greatest musical composition to grace the fast high stakes world of your first YouTube video.
Yes this is the only reason I made the channel (Fool Injected Gaming) but if enough people like it I will make other videos. I also stream on twitch as foolinjected. I don't stream so much lately but, again, if enough people want to watch me act like a fool I will stream more often.
Enjoy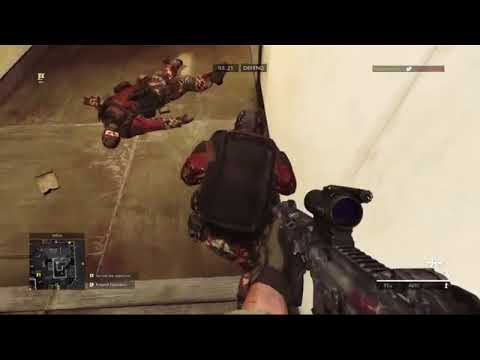 How many others have gotten the black belt in AAPG on PS4?