Another from the Strange But True files
Duke_Audi
Posts: 346
Beta Tester
Can some explain the magazine falling from the sky in this short video?
First view is normal speed. Second time through is in slow-mo.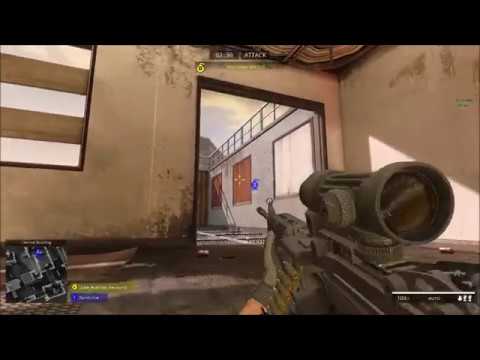 This was a 1v1 against Keebler750 so it's not another player's mag. At the very end of the first run you get a quick glimpse of his pawn in the bomb room. So, I doubt it's his magazine that somehow magically appears falling from the sky.