Huge 60+ FPS drop when shooting next to a wall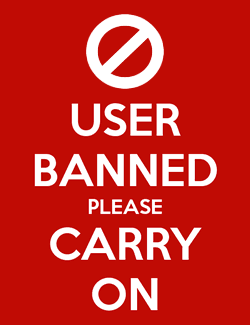 Frig!d..
Posts: 41
Player
Hey everyone...after a long hiatus I'm finally back, might get back into playing regularly, we'll see.

Anyway, I am locked at a steady 60 FPS, but as soon as I get right next to a wall, and then empty a clip, my fps drops to 10-15. It's definitely the dust effect, and I'm not sure how to fix it.