Carbon8 is BACK!
Twitchr.Carbon8
Posts: 337
Player
You heard correct!
For those newer to the game, Carbon8 was a top tier Americas Army 2 team when ArmyOps was at peak popularity and had representatives at all LAN tournaments. Though the years, our players have stumbled around many other teams (-iNV, i9, Rev-, neF, MainLine), but Carbon8 has always been our home. Restructuring after Team Revolution(1.cOOl,guY....'s team) parted ways after CPL tournament in Texas, we wanted to start a team that made an honest attempt at being the very best [like no one ever was]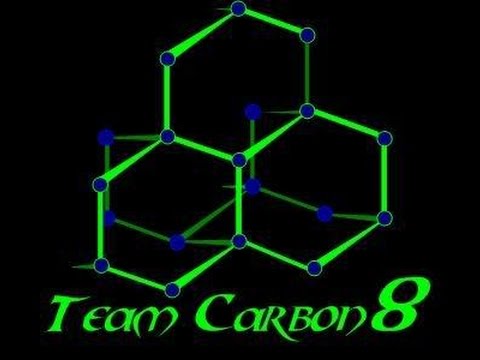 We will have a very active YouTube/Twitch channels while we prepare for the next season of FGN, and plan to reconnect with previous sponsors, and seek new opportunities. While we are very serious about America's Army, we also like to kick it and relax with other games(Dying Light, Mario Party, Rocket League)
Youtube
Twitch
Carbon8 E-Sports is an international gaming organization, gathering together not only the top players of Army Ops but also nurturing upcoming talent and making them the stars of tomorrow.
And we are now looking for 3-4 additional members to fill our ranks,
please contact either myself of SoldiersPrivate on steam for more info
Twitchr on Steam
SoldiersPrivate on Steam