Frag grenades make ricochet sounds
Duke_Audi
Posts: 346
Beta Tester
On Rocky Road, (and some UMM's) when a frag I toss hits certain types of trees it'll make ricochet sounds as it bounces off the limbs.
(see short video)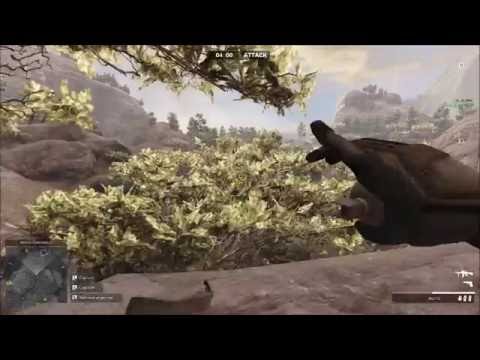 This seems to be a client side issue for me. I have had others spectate me but they hear the usual thuds not the ricochets.
Anyone else have this issue???