Did anyone hear about this game - Kingdom Come?Set in 14th century(no, not another magic spell game)
Bashar_al-Assad
Posts: 579
Player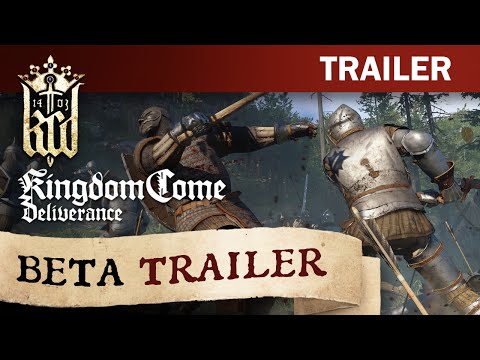 It is a medieval first person .
The vegetation is absolutely brilliant! This game is in early Beta, might release sometime in 2017, methinks(PC, Linux, ps4, xbone). It is supposed to be realistic, non linear, with decisions really affecting the final outcome. I don't recommend downloading the beta, as the optimizing stage has not started and even high end systems just get 30fps.
Character faces are only placeholders, hence the low quality.