AA Veteran review Spot on
.!.dgodfather
Posts: 461
Player
I'm just going to leave this here.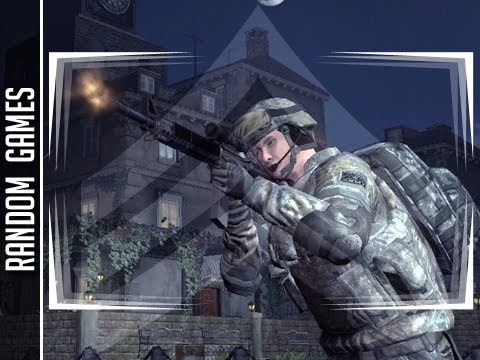 Does this game accomplish its stated mission?
Some quotes from the video:
It paints the army as it is in a horrible light. It's not what it's like being in the army. Holy Sh&t so many kids play COD. Lets make our game a lot like COD and then kids will want to join the army. You don't feel like you are a member of a team. The weapons sound like a bunch of paintball guns. Replicate popular gaming aspects in the market right now. It's a twitch arena based shooter, where teamwork takes a really big back seat to run and gun. I just don't think that promotes army values. What were these developers thinking?
This is/was a good review that is true today. Spot on. I agree. They missed it. At time 2:33 he goes on a rant of what you would have expected to happen. You don't feel it in AAPG. You feel Army in any prior version.