next Beta Opt-in dates?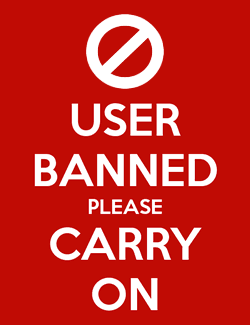 Mulgarus.Carbon8
Posts: 65
Player
As the title asks, as there been any more announcements for 2nd beta opt-in dates? I remember reading somewhere buried in a thread somewhere, just don't remember where. I thought it was this said it was this coming up weekend..
And please no discussion About the opt-ins, or anything, just the next dates please.