No HUD video
Just came back from travelling the summer and have to get back into the game so bare with me for the footage is not the best and only of the first couple of days of my return. Started using new software and still have to figure out mostly everything. This video shows mostly my playstyle that revolves around sound due to the lack of HUD.
Enjoy! Please let me know what you think. The quality of the video isn't as good as it can be since I did not set up my recording software properly after reinstalling everything in Windows 10.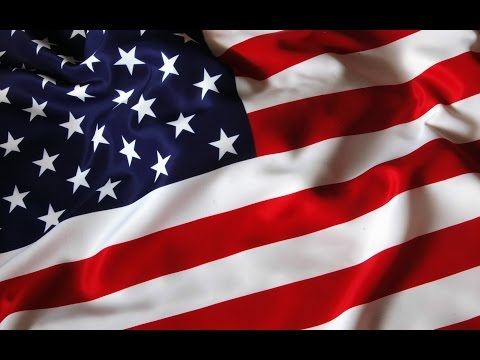 Due to admin request the video has been censored.
No HUD video
---
Do you like the video?

6 votes

Yes (Please give your feedback)

83.33%

No (Please give your feedback)

16.67%