Authorization Help Plz
GeneralDisarray
Posts: 1
Player
I have a rented dedicated server thought Game Servers
I registered with AA and have my auth name and password.
I have been getting this MSG when I locate my server by ip addy in AA browser : "this server is not authorized to report your americas army stats"
heres a link to a video of my issue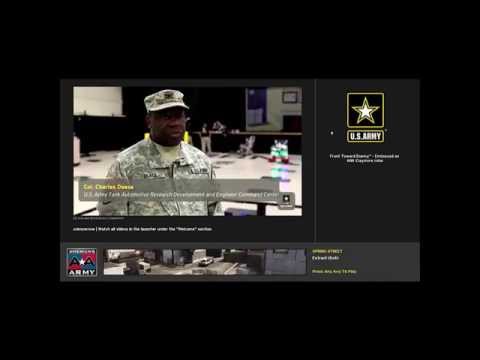 I believe what I need to do is update a file with my auth information, but I have no idea what file, or where to find it.
If anyone can help I would appreciate it.
Thanks