DT_Custom VIP extraction AAEntry
DELTATHUND3R
Posts: 126
Moderator
Hello AAPG community.
I thought I would create a dynamic animated Entry Scene "Home Screen"
I hope some of you use this as your new Entry Scene "Home Screen"
Feel free to comment and add your thought about this Entry Scene
Mappers - Feel free to open this beast in editor and see how it was done and feel free to use anything for any future create works you do.
Map used was Vertigo Night. some of the kismet from VN is still in this file but not used in the actual AAEntry Scene.
Thanks to the Magical skills of the Dev team which makes life easy for us to create these scenes if we think outside the box a little.
Keep mapping- Keep playing "HOOAH"
Deltathunder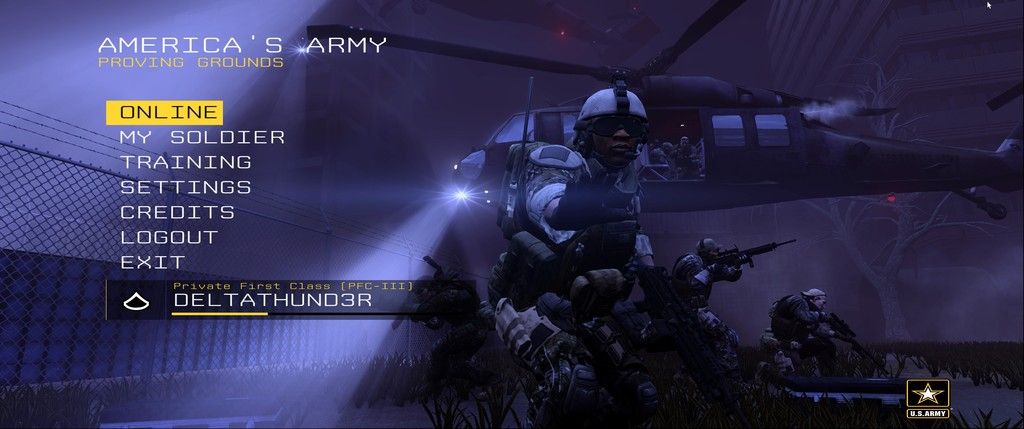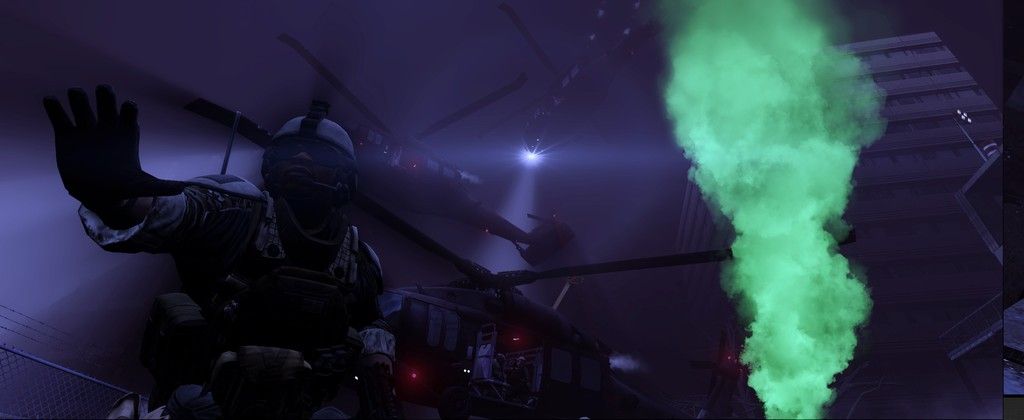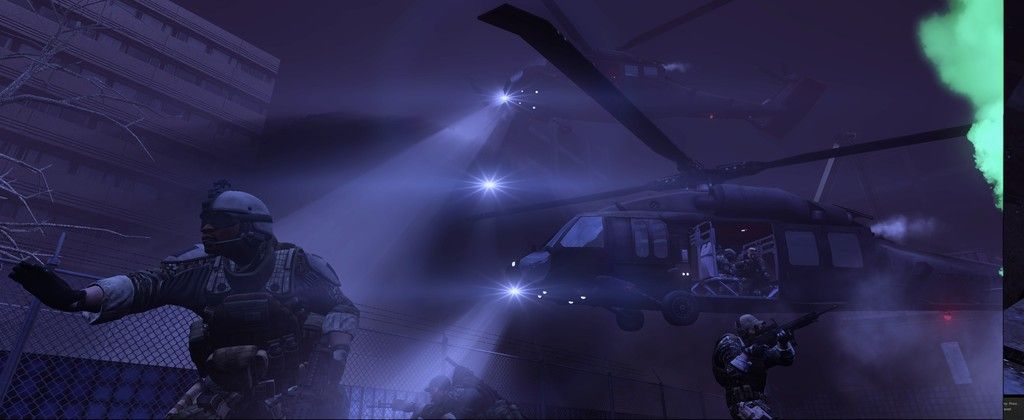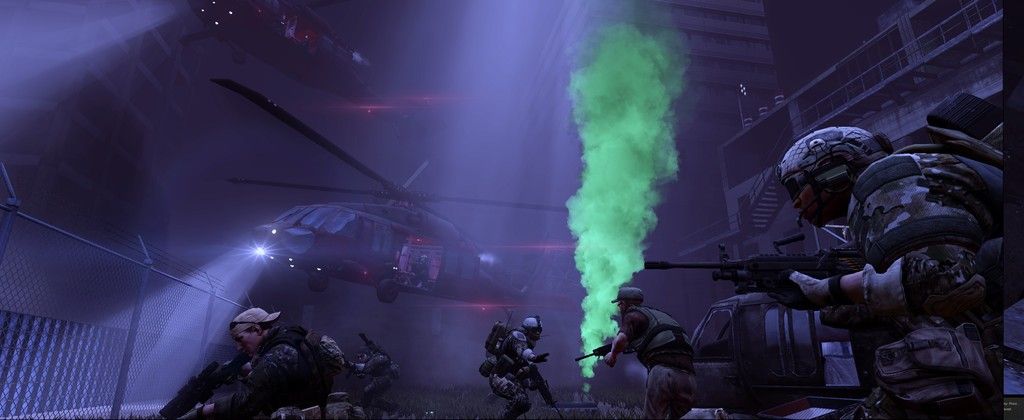 Link.: Please read the readme txt for installation.
https://drive.google.com/drive/folders/0B1SQoq-rQqvMVDR0SFpPSzN5d2c?usp=sharing